Your Augmented Reality Partner
Auger Groupe Conseil (AGC) works closely with Microsoft to offer holographic solutions to its customers. With our skills and your innovative vision, Microsoft HoloLens will project you into the modern era and help you improve your performance. We offer training in addition to the integration of effective and revolutionary solutions with Augmented Reality (AR), Mixed Reality (MR), and Virtual Reality (VR).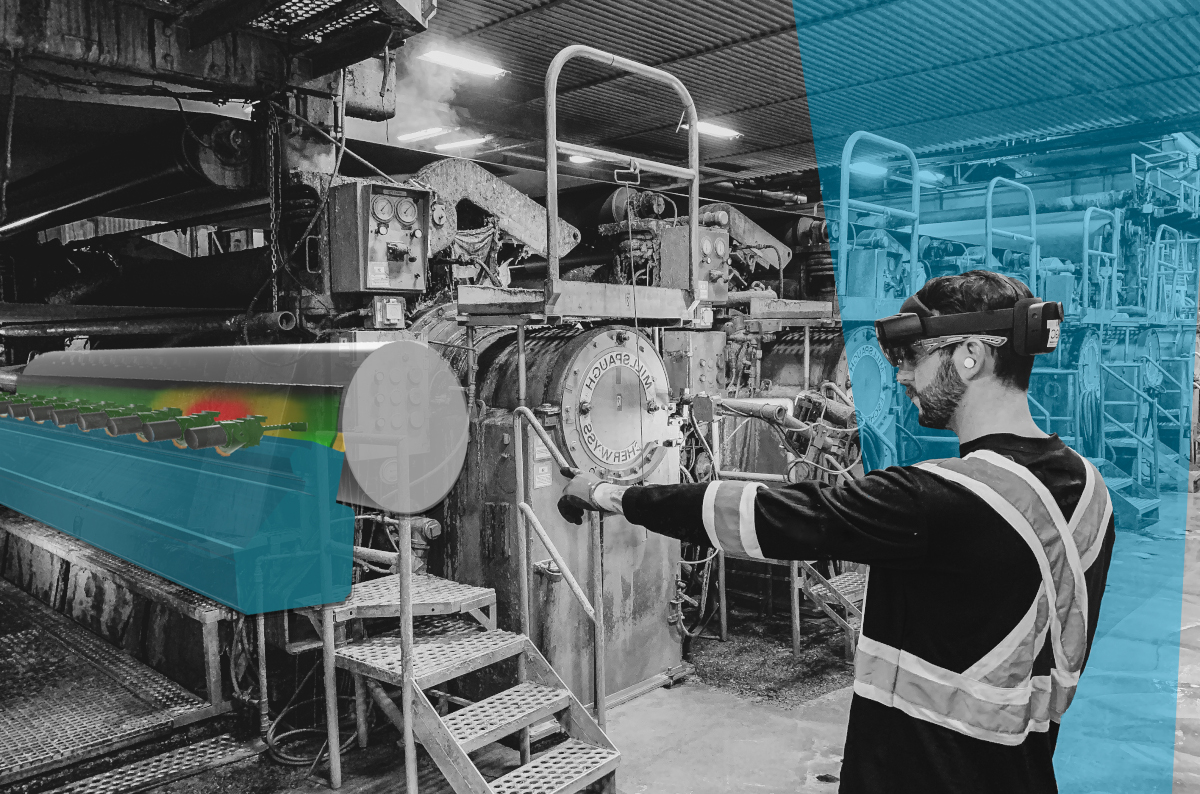 Efficient procedures
With our vast experience in industrial engineering, we will guide you in implementing procedures that will have a guaranteed impact on your execution efficiency.
New employee training, troubleshooting guides, inspection procedures, and Lock Out Tag Out assistance are only a small sample of the many possibilities offered by Augmented Reality.
Whether on the medical or industrial side, our clients are unanimous; Augmented Reality allows a new, unmatched, depth of understanding.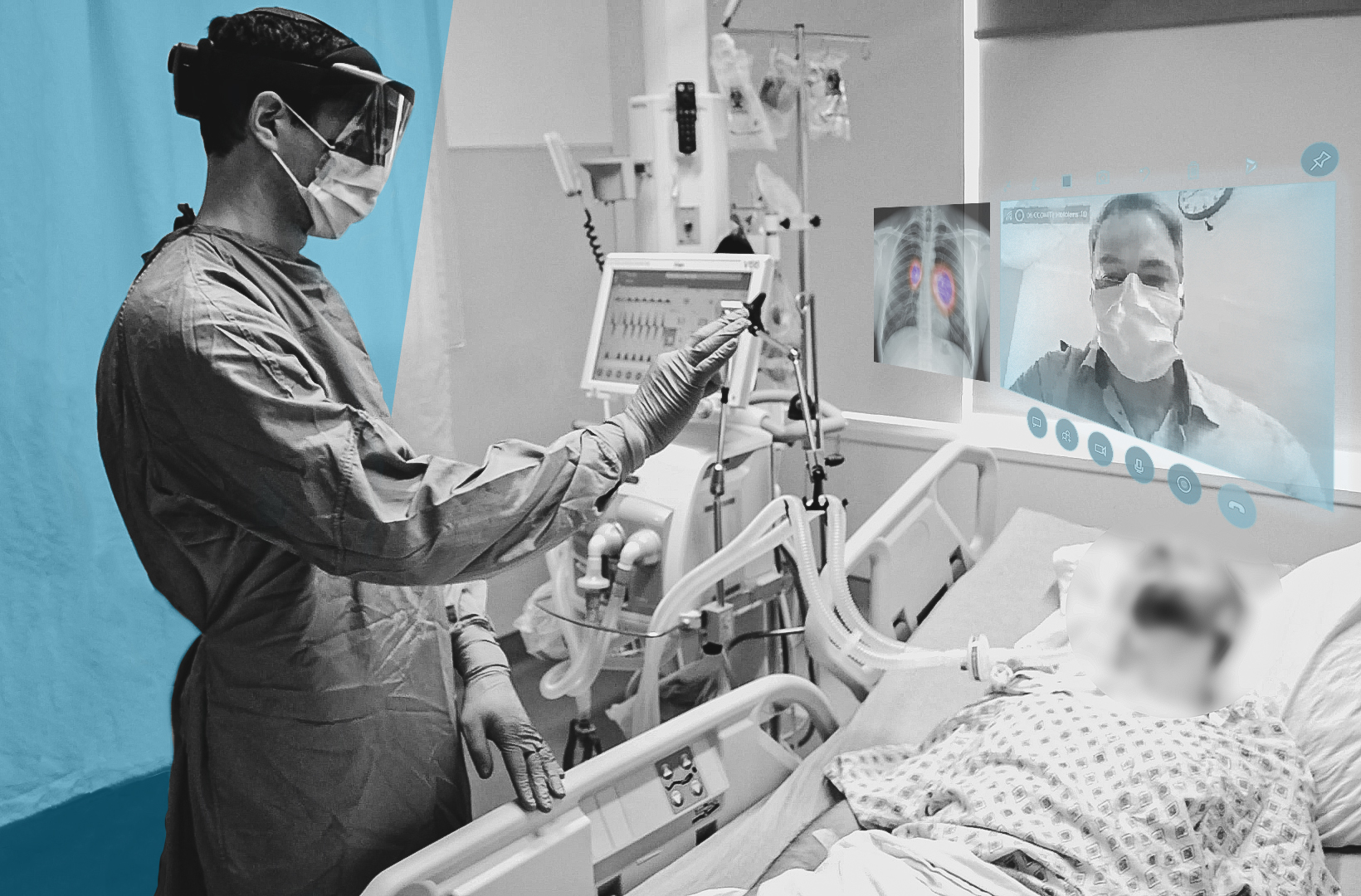 Remote Assist
The Remote Assist application allows experts to share several holographic elements projected in the assisted person's physical environment. The expert can send documents, circle or point elements while being remote. The assisted person will be able to see these annotations in the form of holograms.
This tool has been particularly useful at the Jewish General Hospital in Montreal when performing complex procedures under medical proctoring. Click here for more details..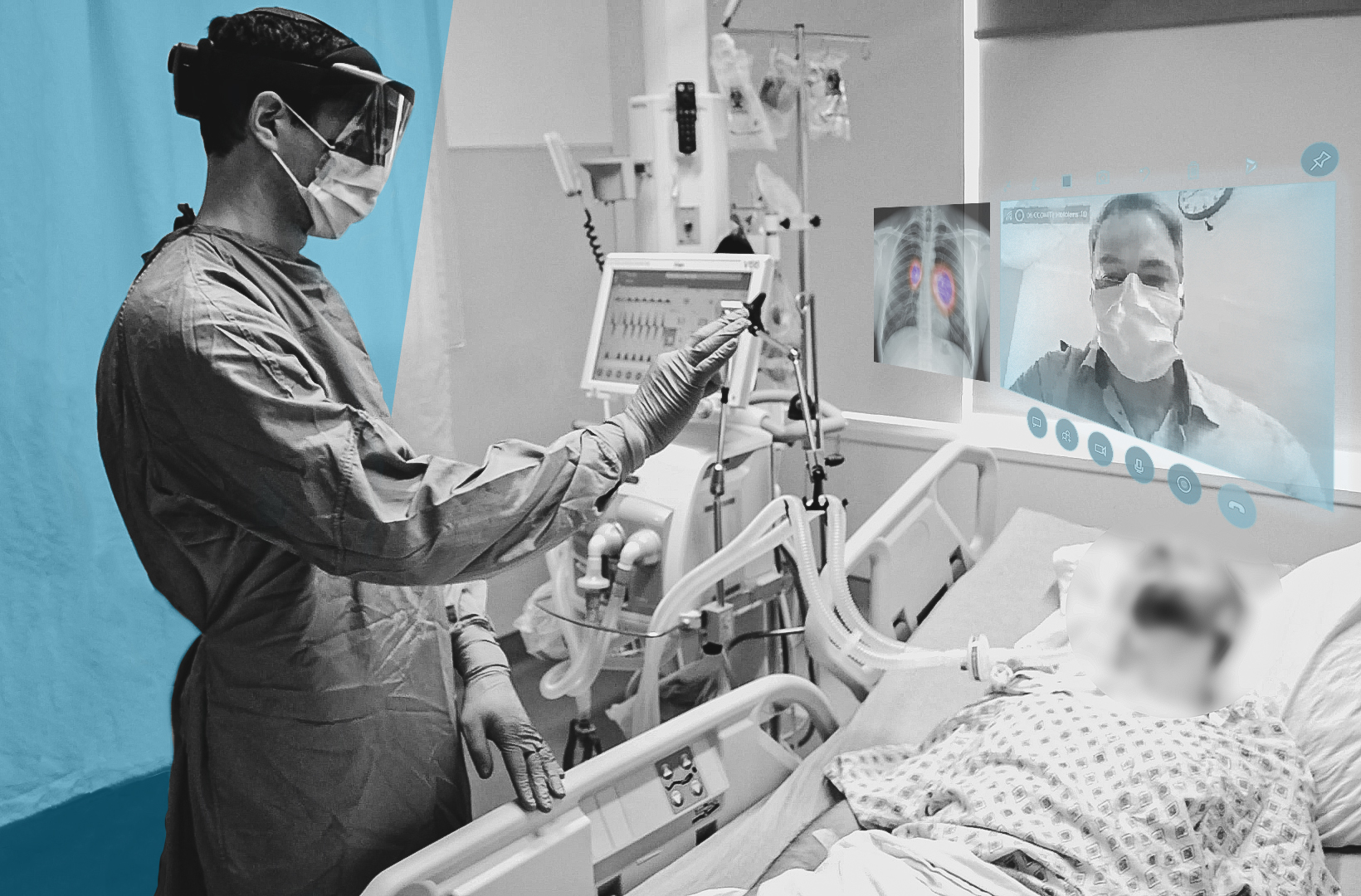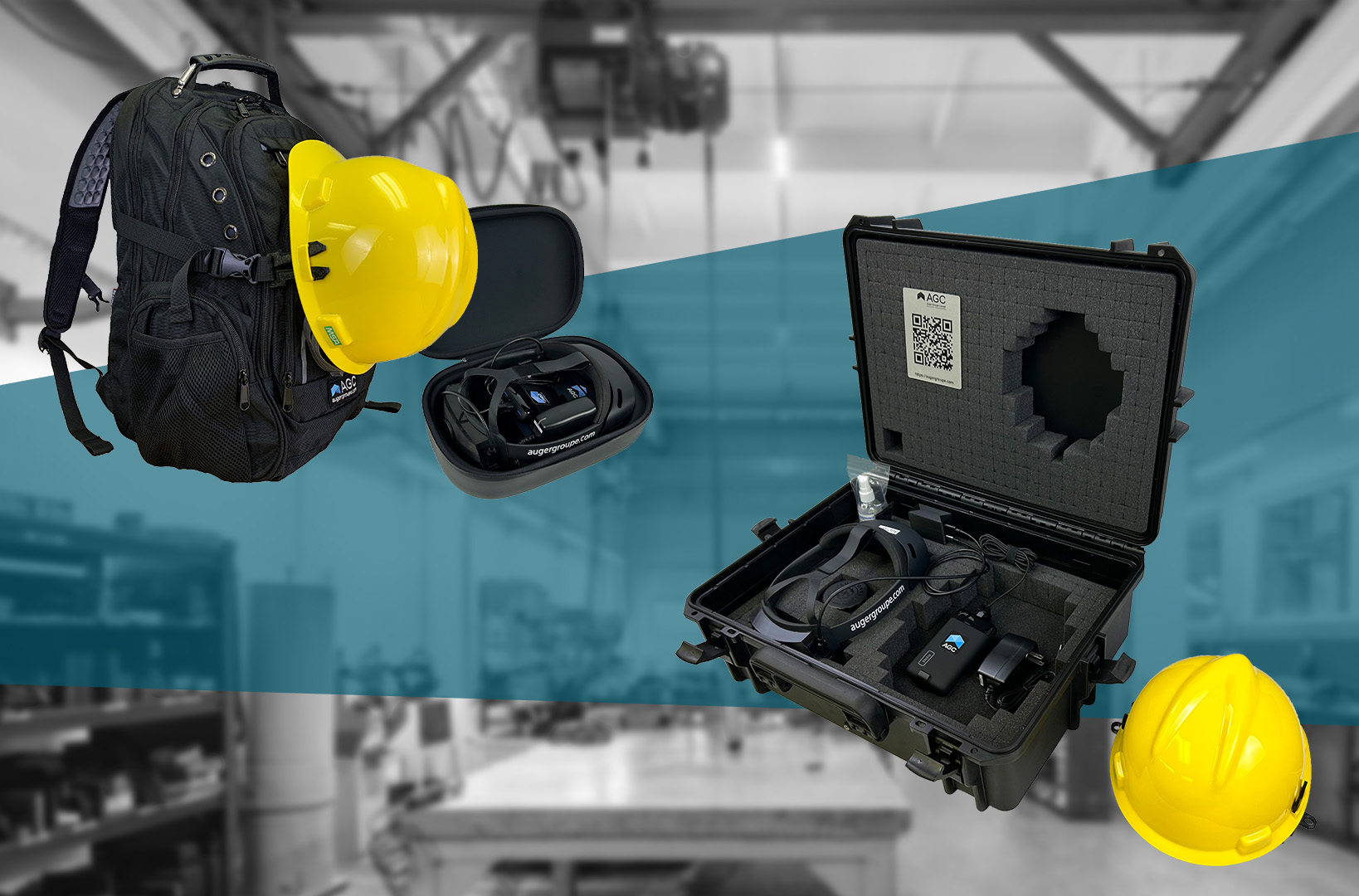 Holocase™ Manufacturer
AGC is a renowned company for creating the famous Holocases, which are hardware solutions that enhance the functionality of your Extended Reality (XR) devices.
The Holocases have multiple practical features, such as a battery for prolonged use, an integrated antenna for better network connectivity, photochromic lenses for improved outdoor vision, a cold protection system, and the Geo Terra1 temporary storage terminal for offline work. They also charge all your XR devices simultaneously.
Our Holocases and devices are manufactured in Quebec for superior quality and increased durability.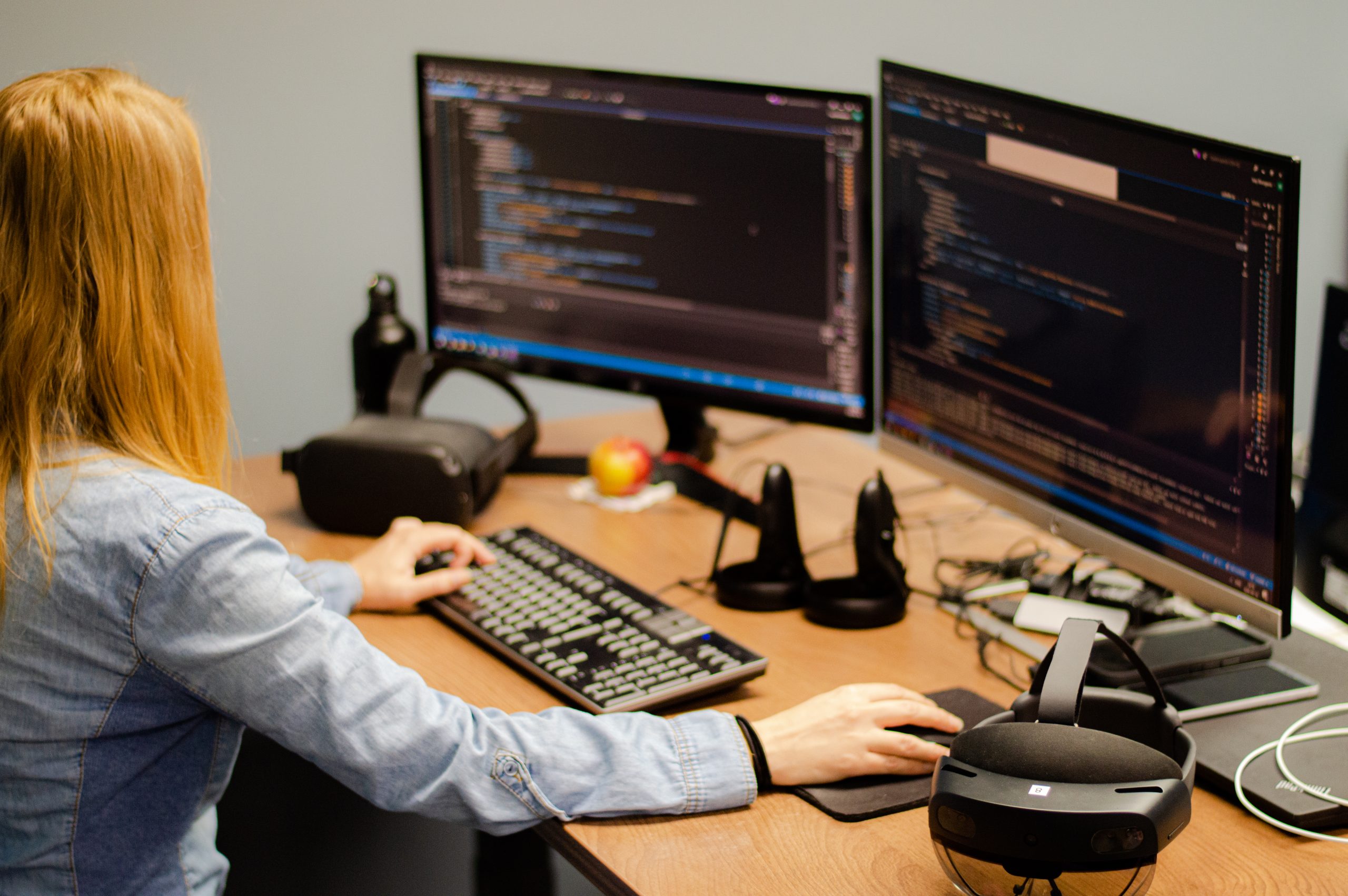 Personalized Applications
AGC has a team of dynamic developers who create Extended Reality (XR) tools and applications.
XR Toolbox™ is an all-in-one tool that provides all the necessary features to ensure that your team can use XR without any hassle from day one. With reduced connection times, increased statistical tracking, customized quick-access menus, learning tracking, document management, AI-powered assistance, and more, XR Toolbox™ streamlines the XR experience. In addition,Ghost™, the world's first holographic teleportation application, is also available.
Contact our experts to learn how our applications can improve your performance and security!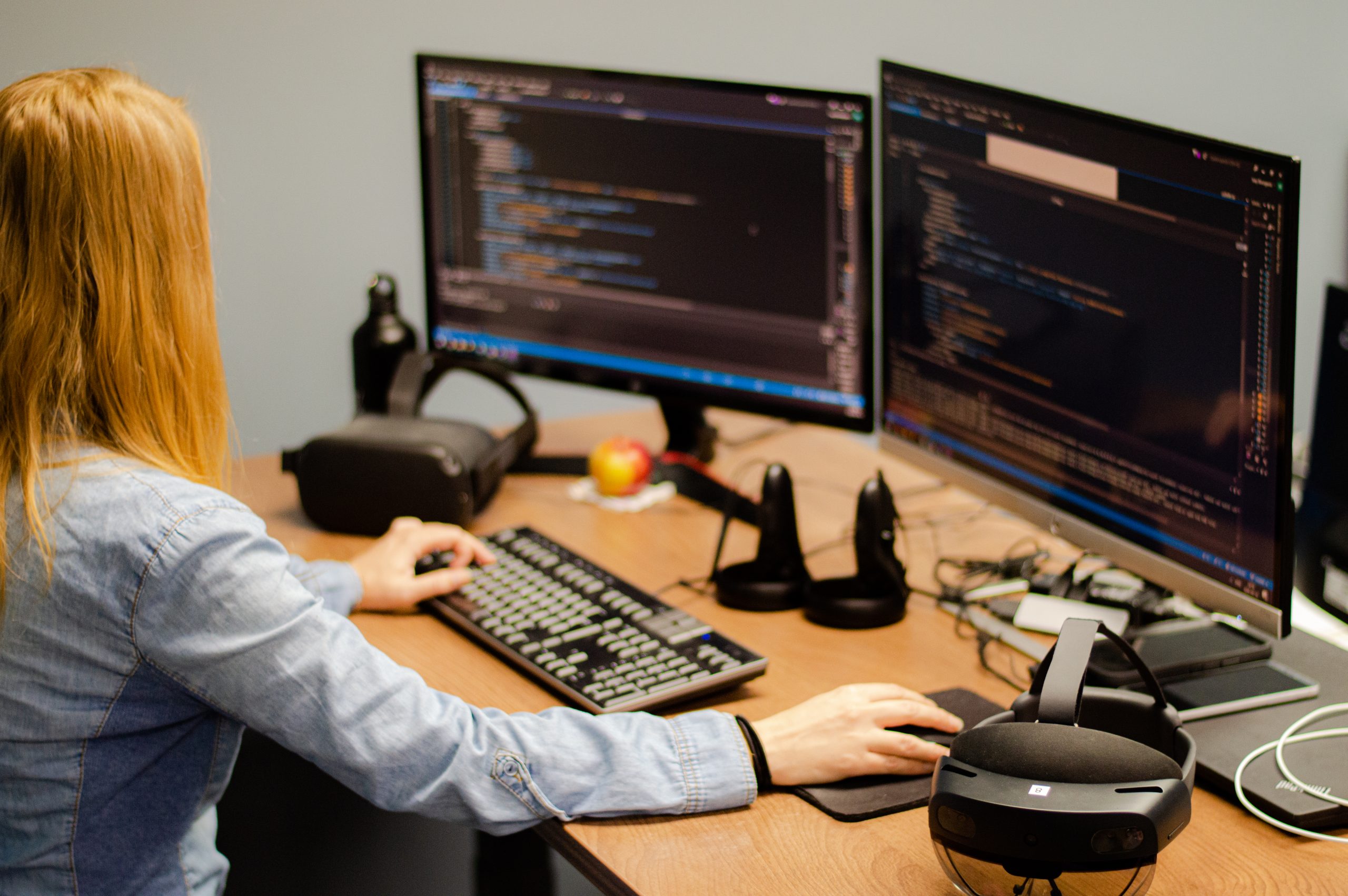 AGC is your ideal partner to make your vision of innovation a reality.
Auger Groupe Conseil is proud to be an official Microsoft Development Partner.
Official partner #: 4747483